Contact me
I would like to invite you to leave a review of Dead in the Water.
Click here for Facebook, Amazon UK or Amazon US.
For any other matter please contact me below.
Stay in touch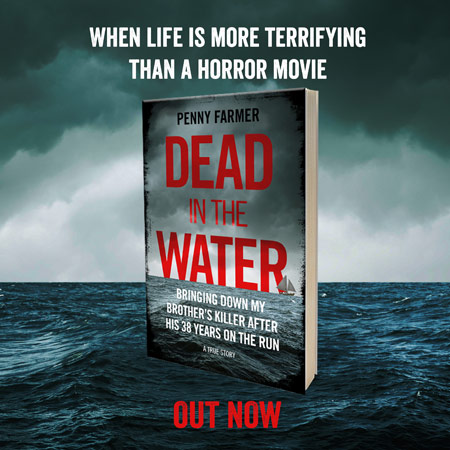 View the gallery
How I retraced Chris and Peta's footsteps in Central America for the making of the BBC Paradise podcast.
Finding my brother's grave 40 years after his murder