THE gripping story of a woman who turned detective to track down her brother's killer - nearly four decades after he was brutally murdered. A real-life page turner more intriguing than anything on Netflix. Matt Nixson, Books Editor Mail on Sunday, London
VOTED IN THE TOP 20 OF THE BEST TRUE CRIME BOOKS EVER
by O, The Oprah Magazine.
[A story] almost too mad to make up, too good not to tell and which one day, no doubt, will be a film. Ben Dirs, BBC World News USA & Canada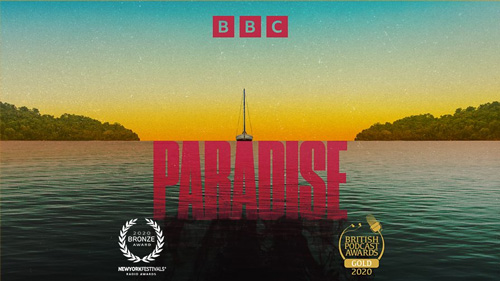 Dead in the Water – the book that inspired the major BBC Paradise podcast – 11 episodes.
Published by John Blake
Buy on Amazon UK now
Also available from Foyles, Waterstones
and WH Smith Travel.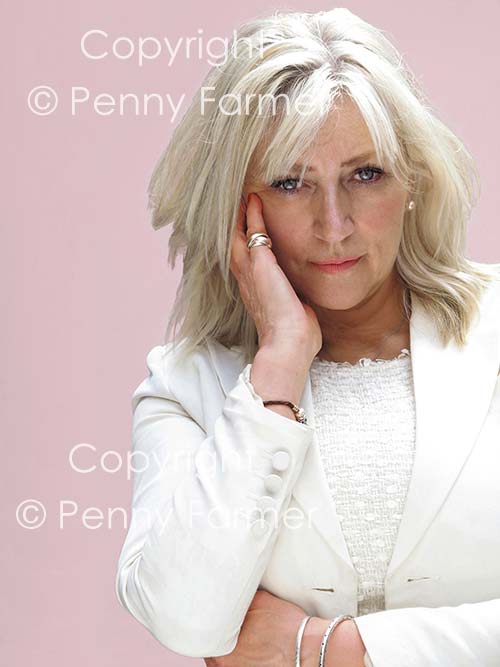 ABOUT PENNY
Represented by Robert Smith Literary Agency
12 Bridge Wharf, 156 Caledonian Road, London N1 9UU
T: 020 7278 2444
Click to email
Click to visit the website
A Northerner born and bred, Penny holds an English Literature degree and a postgraduate Certificate of Journalism from the City University, London. She is a freelance journalist and PR consultant and lives with her family and three dogs in Oxford, England.
DEAD IN THE WATER, TRUE CRIME BOOK
The chilling oldest international cold case ever to be solved
"I was 17 when my 25-year old brother, Chris, a junior doctor, was brutally and inexplicably murdered in 1978. I can still recall the sense of paralysing shock that ricocheted through my family the day we received confirmation from the British Foreign & Commonwealth Office that two tortured corpses found off the Guatemalan coast were those of Chris and his girlfriend Peta.
It was in October 2015 that the thought came to me from out of the blue to use the internet to track down their killer and his two sons (whom we knew to have been on the boat at the time of their deaths).
It was this that was to ultimately lead to the arrest in Sacramento of their psychopathic serial killer, Silas Duane Boston, who had spent a lifetime of robbing, raping, murdering and evading law enforcement. At the age of 75 he ran out of road."
A true story by Penny Farmer
View the gallery
How I retraced Chris and Peta's footsteps in Central America for the making of the BBC Paradise podcast.
Finding my brother's grave 40 years after his murder